Ready to shape a greater reality and step into your full leadership potential?
Your life will change in miraculous and meaningful ways once you:
*Understand the impact of your unconscious mind
*Integrate the wisdom of the archetypes, myths and stories at play in your life
*Learn to read and predict individual and collective patterns of behaviour
*Use the mind-body-soul connection to enhance your health, wealth and relationships
*Know how to make multi-functional, conscious decisions that manifest your desired results.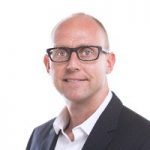 Albert du Preez
Head of TOMRA Sorting Southern Africa
-TOMRA Sorting (Pty) Ltd
"My amazing journey with Suzan has impacted every facet of my life and enabled me to make more discerning decisions and meaningful contributions in everyday life. It is the best investment I have ever made in my life and the single biggest gift I have given myself and those around me."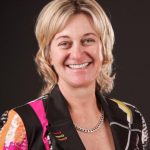 Desray Clark
Head of Leadership Development – Anglo American
"Thank you so much for the absolutely wonderful weekend of teachings and for helping me make sense of womanhood in all its beautiful, frightening & enlightening aspects. A gift every woman owes to herself and her daughters."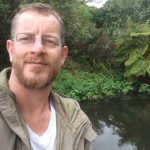 John Addey Malherbe
Doctoral Student in Psychotherapy & Counseling
"Working with Suzan I consistently felt safe and welcomed. I was able to access a lot of insights specifically through dreams, personal sessions and group work. This allowed me to become more honest with myself & introduced a tangible level of support and meaning."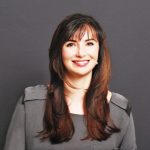 Tanya Stevens
Leadership Consultant and Executive Business Coach
"Working with Suzan has been both a profoundly meaningful & valuable experience. My sense of awareness & understanding has expanded & the insight I have gained from our interactions has benefited me both personally & professionally. Suzan brings a wealth of experience, knowledge & wisdom to the work that she does."
See below some companies I have worked with.
Download my FREE Workbook 5 Keys to Up-level your Impact and Become a Successful Leader in Life and Business
Learn how to evolve the patterns that have been keeping you stuck in a cycle of confusion, overwhelm and inaction so that you can lead with confidence and shape a greater reality for yourself.